Menus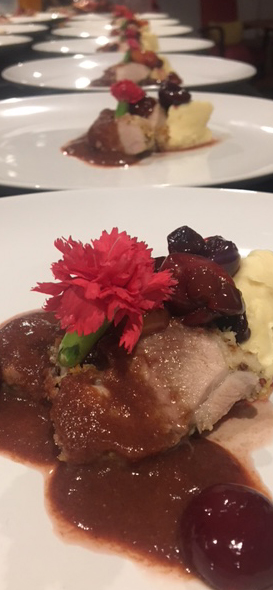 At Culinary Excellence food is the epi-center of everything we do.
We believe food should be based around three areas; smell, taste, and sight. Quality food should smell enticing, taste extraordinary and be picture perfect. We work with local companies to supply us with fresh ingredients that we use to create menus unique to every event.
Our menu portfolio is ever changing, encompassing innovative dishes that are sure to spark your taste buds. Our portfolio can be used as a guide to help create your perfect menu however it is not limited to the dishes that are listed. We are constantly researching and experimenting with the latest food trends to bring fresh ideas to our clients. Please don't hesitate to let us know if there is a particular dish or cuisine that you are interested in that is not listed.
Take a look at our sample menus. Your perfect meal is just a phone call or email away.